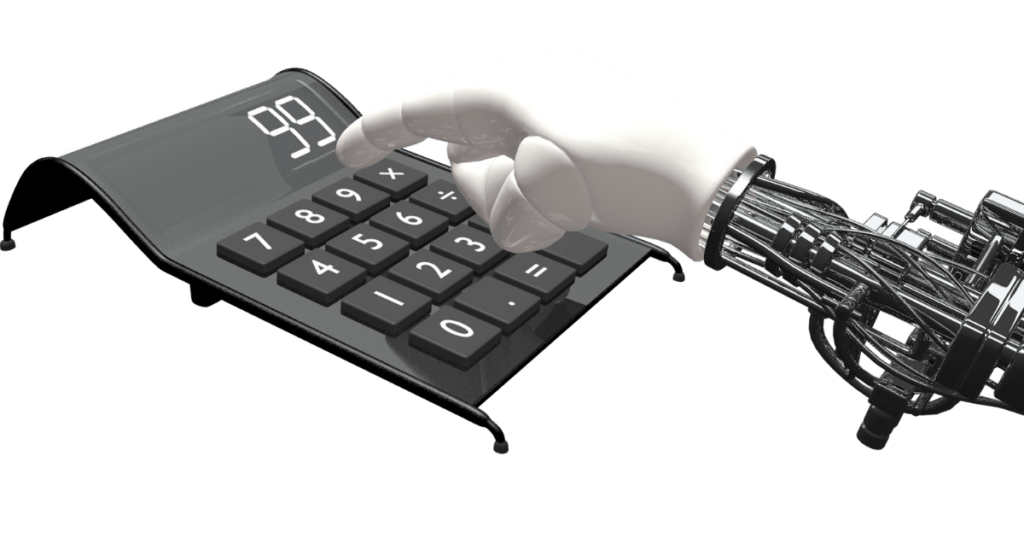 In 2022, the innovation in accounting firms necessitates expansion of services with digital offerings such as eSignatures, digital documents & machine learning.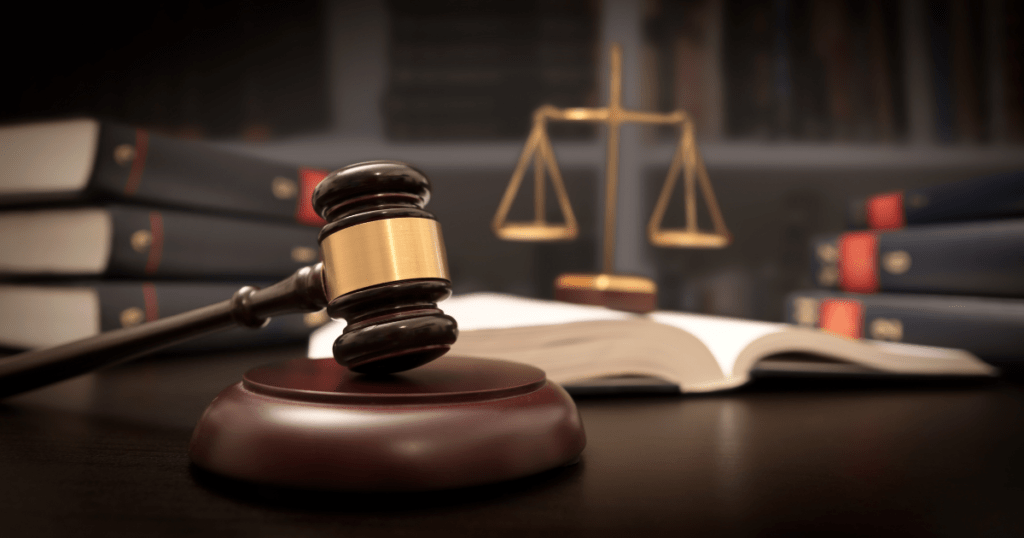 As the technology and business models are evolving, many in the legal profession are taking the steps forward, pursuing the new and innovative Law as a service.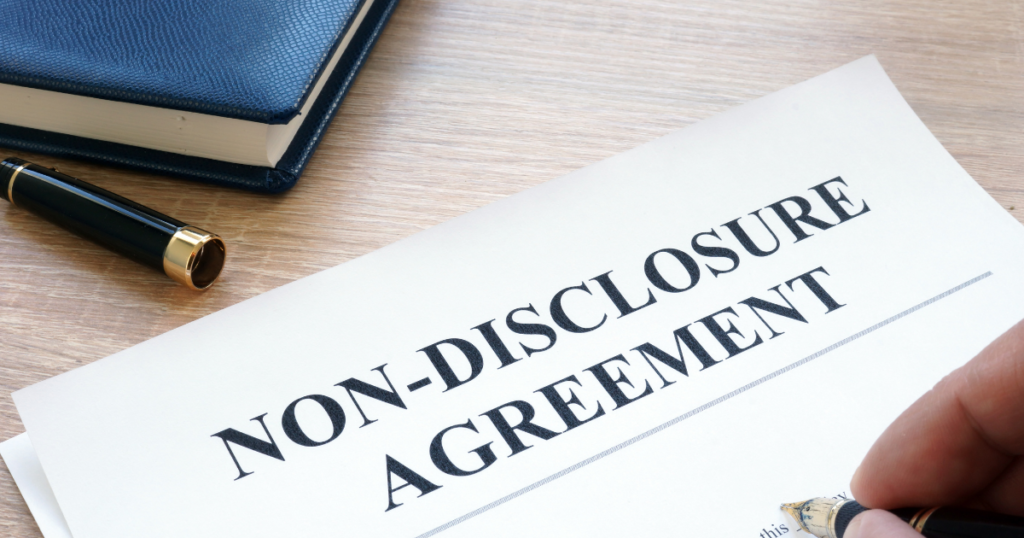 A non-disclosure agreement, or NDA, is a legal document to protect confidential or commercially sensitive information. YOU NEED TO USE NDAs.