Solution for Professional Services,
Consulting and Advisory Firms
Contracts, deliverables and invoices. Digitally.
Digital platform for Consultants.
From contracts to deliverable sign-offs and invoices with one digital platform.
Consulting and professional services firms can manage entire commercial relationships with their clients, subcontractors, and all business partners. CARLAVIA provides hundreds of templates such as NDAs, Letters of engagement, Statements of work, sign-off sheets, invoices, which are ready to use. Alternatively, with template builder, you can modify them or build your own from scratch. 
Prepare and get your consulting agreements signed digitally. Get your work and invoices signed off to avoid disputes later.  
Advisory services

Fixed price scope

Effort-based charges 
Complex service delivery projects
Sign your letters of engagement or contracts and manage all scope changes digitally.
Deliverable sign-offs
Sign and track amendments
Manage extensions
Turnkey & long-term engagements
Manage your entire professional engagement as one team.
Track amendments

Get deliverables signed off

Issue invoices fast

Share access to keep everyone in the picture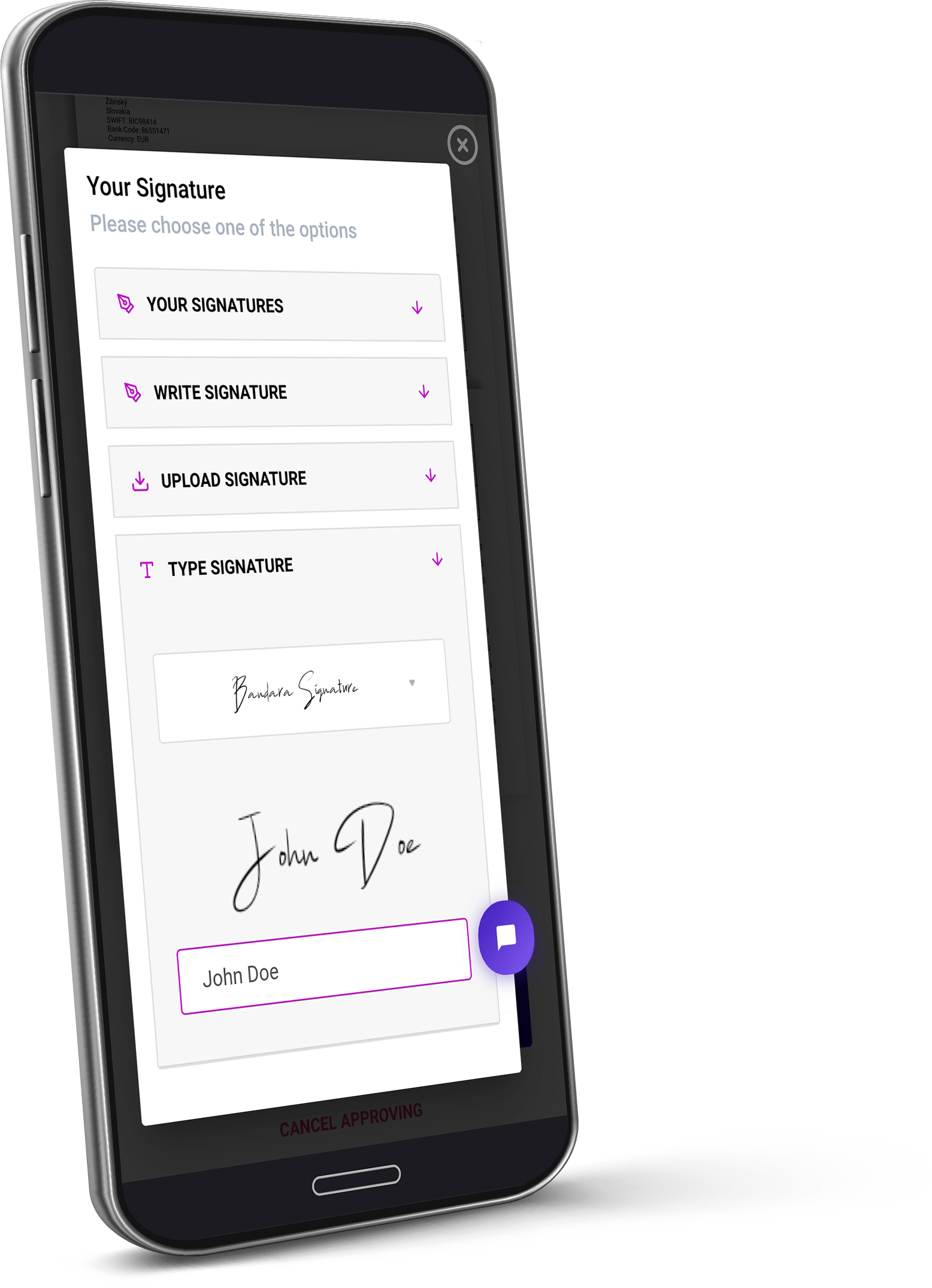 Get your contracts and deliverables signed off fast
Library with many consulting, technology, and other services templates. All free and ready to use.
With LOE, define the scope, timelines, staffing, and pricing of your work.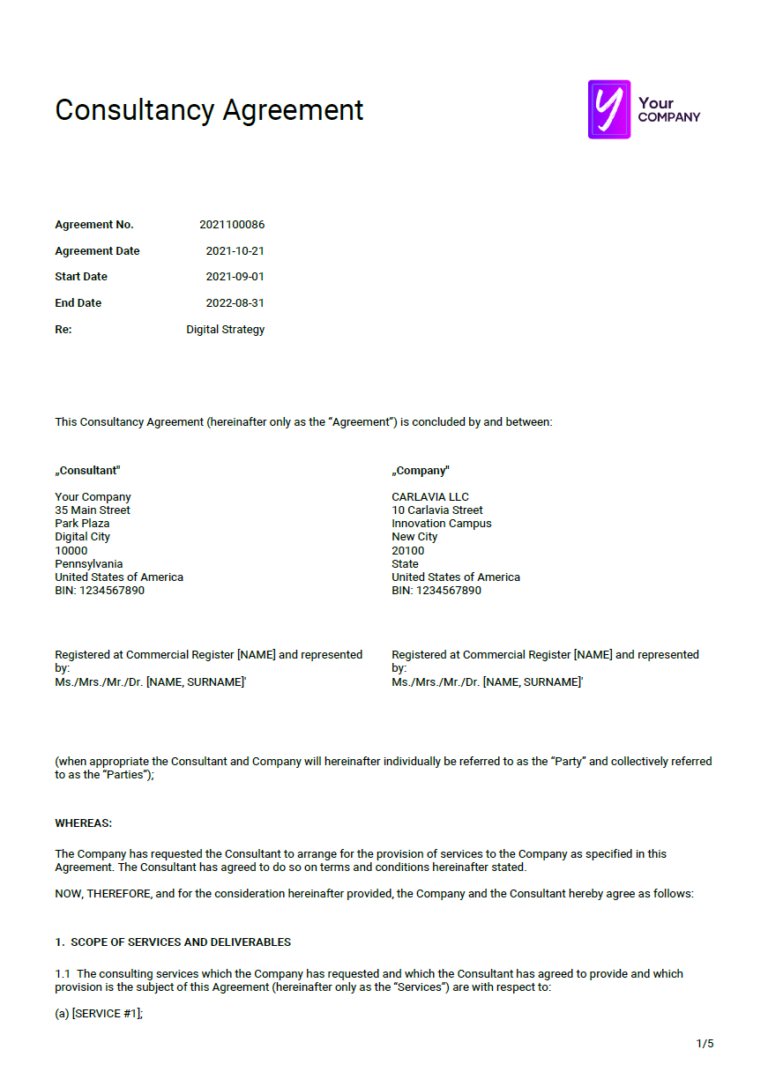 Prepare and get your consultancy agreements quickly using templates.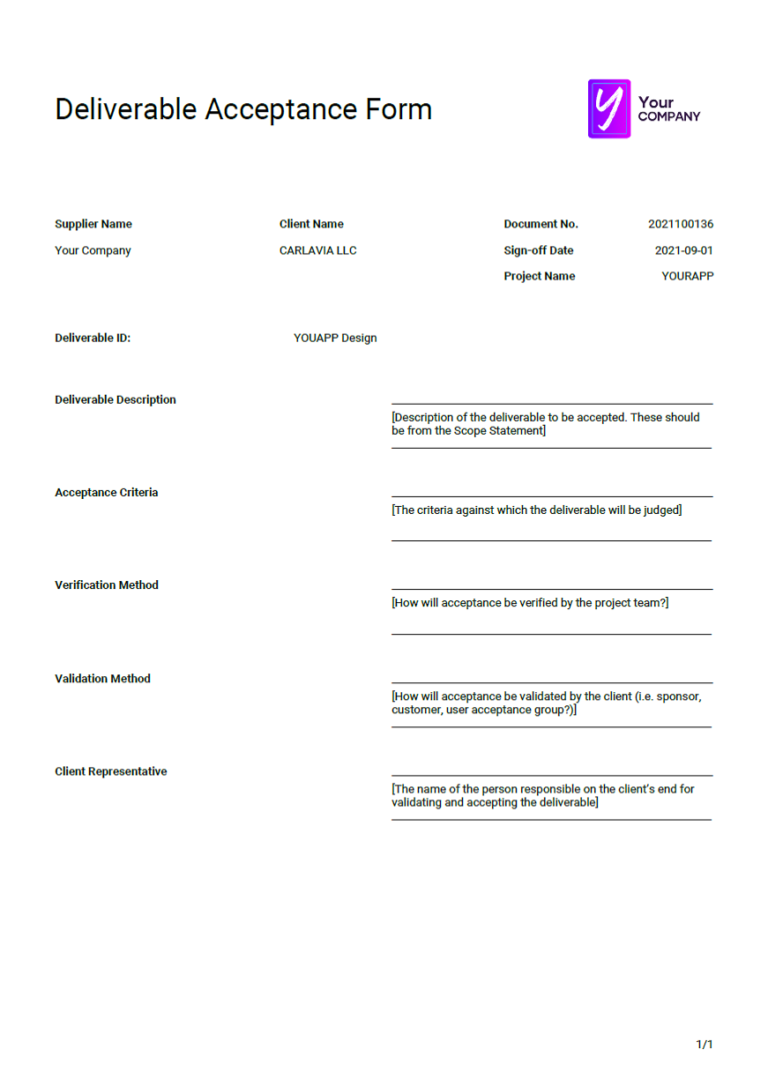 Get your work and deliverables signed off to minimize re-work and misunderstandings.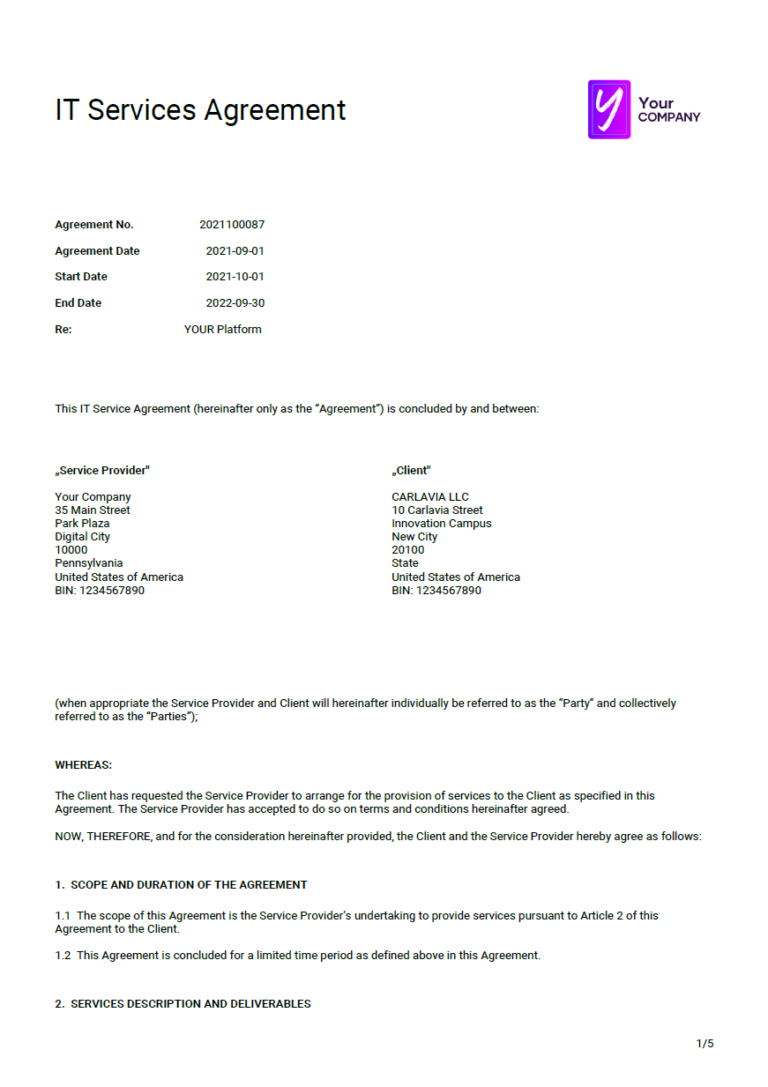 Venturing into technology, many other contracts are available.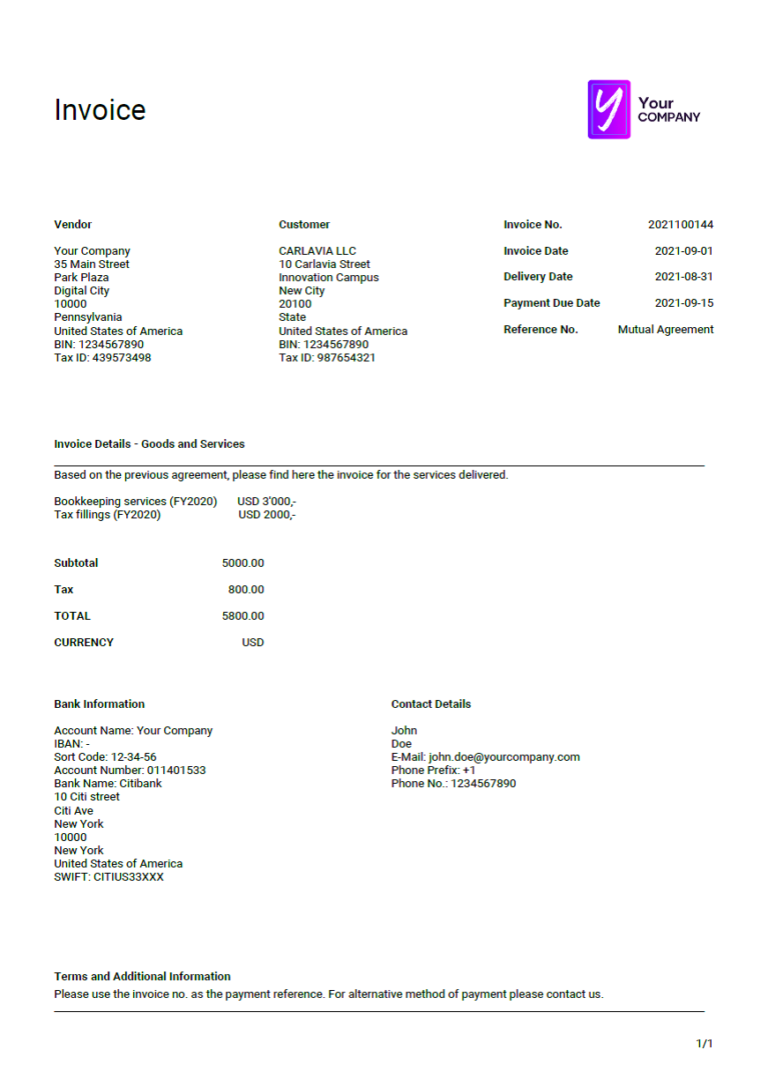 Send your invoices for sign-off and avoid disputes later. 
Always up to date with your contracts, sign-offs, invoices, expenses, receipts.  Save time and keep all your relevant documents in one place.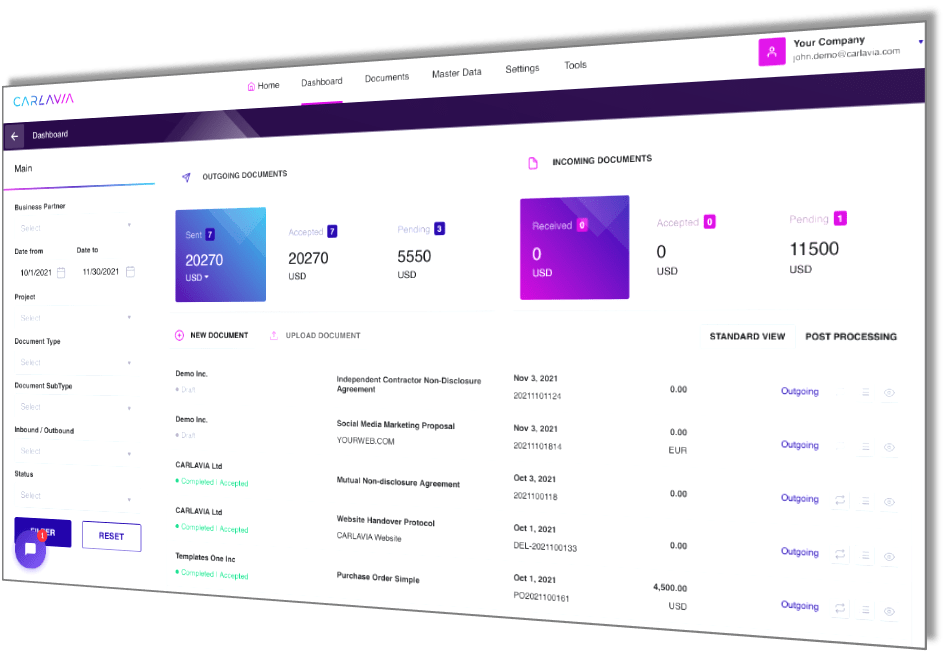 Manage service delivery and commercials with ease. 
Go Digital. 
« Help your clients to implement paperless sourcing to improve the control of spend and cash out. » 
« Improve sales conversions with digitally signing letters of engagement and change orders. » 
Get Updates & New Ideas for Your Business